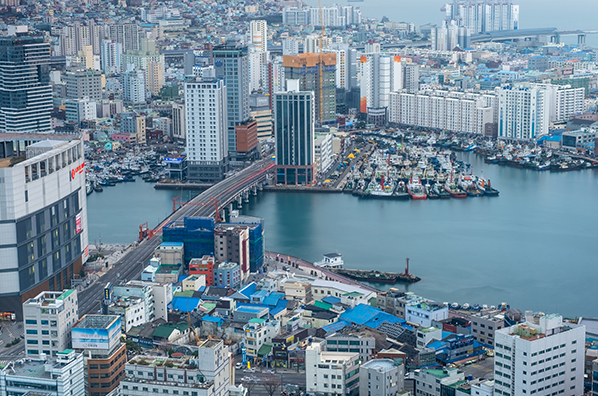 Nakamura Korea Ltd. is a global integrated logistics company jointly formed by Nakamura Logistics Inc. in Japan and Global Star Logistics Co., Ltd. in Korea. We were established in Busan, a worldwide transport hub of Northeast Asia.

We have built an advanced logistics infrastructure and system for expansion through our worldwide network, not only in Russia and North America, but also in the European market.
We at Nakamura Korea promises to provide a fast, accurate and safe Total Logistics Service.