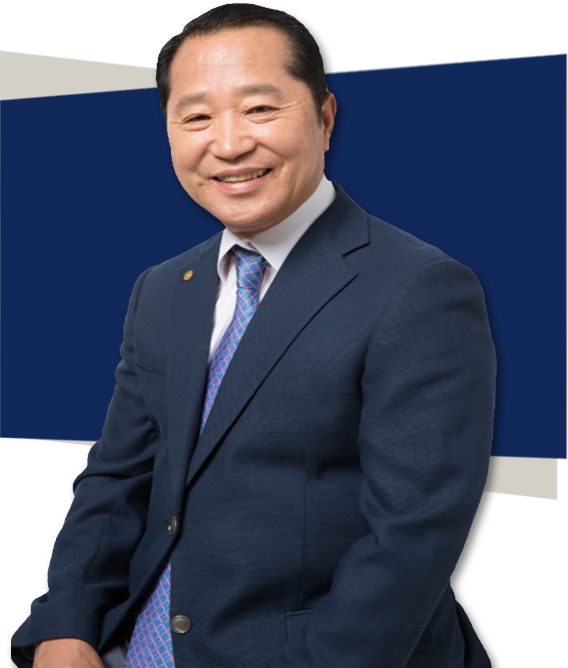 We strive to become the global leader in shipping and logistics,

recognized and supported by the global community for our energetic steps towards that goal
Global Star was established in 1996 as an international shipping agency and we have grown into an integrated logistics company, thanks to our ceaseless pioneering spirit.
We have accomplished remarkable success in building a global logistics network linking Europe, Asia and North America.
Through close cooperation with the world's leading shipping companies and with our partners, we have created a synergistic effect and broadened the scope of our business.
Global Star will continue in the future to research and strive for customer competitiveness by establishing the most advanced integrated logistics infrastructure and systems.
In addition, we aim to be a global shipping and logistics company that will be recognized and heartily supported by our customers around the world.
We believe our passion will make us one of the global leaders in the worldwide shipping and logistics industry in the 21st century. We deeply appreciate your support.